Philadelphia Open Studio Tour (POST)
I am excited to be participating POST once again. Come visit my studio October 21st, and October 22nd, 2023, noon to 5 PM during Philadelphia Open Studio Tours (POST): the largest festival of visual art in the region.  
Weekend tours are free, self-guided and run from 12 noon to 5 pm each day. You will see my new work, paintings in acrylic, mixed media, drawings, studies and works in progress. I also have an extensive collection of works on paper, cards, and much more.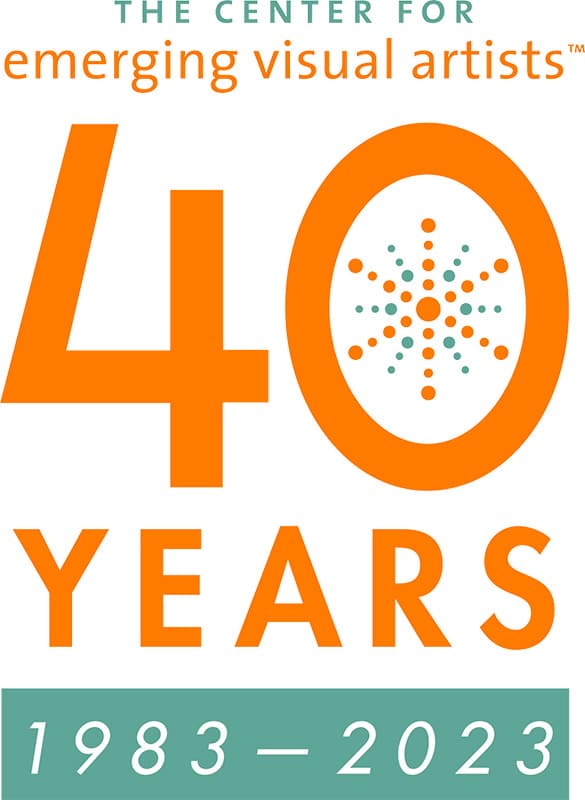 My cell phone: 267-625-4772
Many other artists are also exhibiting at Stenton Guild including: Robyn Miller, Nancy Agati,  Denise Philipbar, and Brad Litwin. My new large studio is on the second floor. We look forward to seeing you.
4732 Stenton Ave. Germantown, PA 19144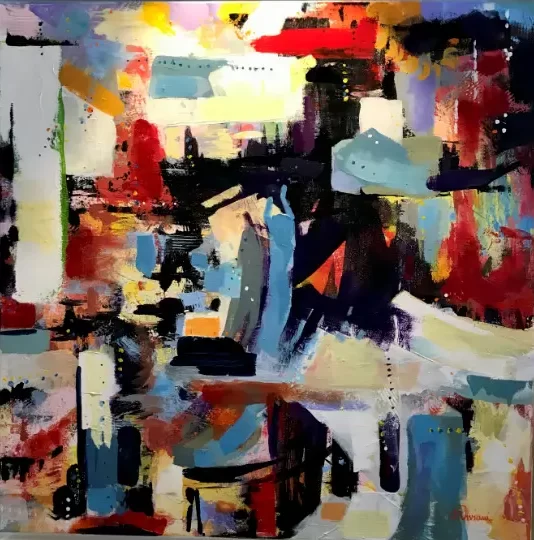 Semi Solo show - Reality & Fantasy
My paintings were exhibited with those of artist Gloria Popeck at the Cellini Studio & Gallery in Ambler, PA.
November 16, 2019 to January 18, 2020